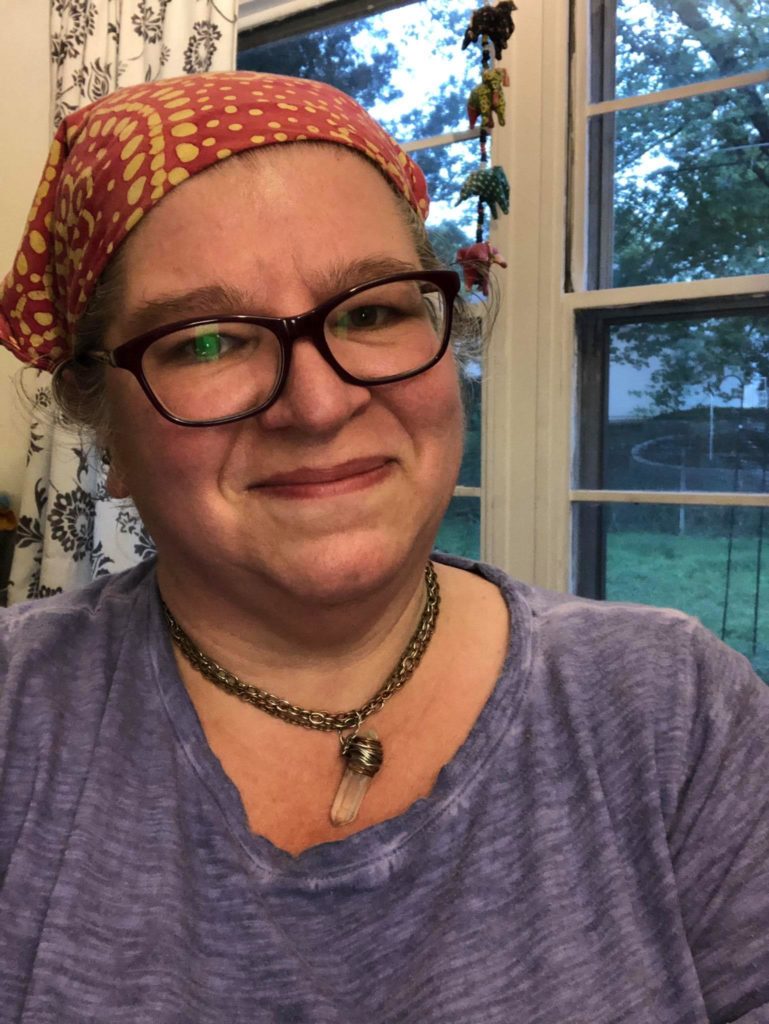 Jackie Dana has been writing since grade school, when she wrote her first short story about hillbillies selling lemonade.
After careers in academic advising and technical support and documentation, she now works as a freelance blogger, editor, and content manager. Her specialties are writing B2C blogs and editing nonfiction.
Jackie also writes regularly on Medium.com, with a number of articles on career planning and being an effective writer.
In addition to her freelance writing and blogging pursuits, she is also a novelist. She published her first novel, By Moonrise, in 2015.
She holds a BA degree in Creative Writing and an MA in European History from the University of Missouri-Columbia.
After a lengthy sojourn in Austin, TX, she once again lives in her hometown of St. Louis, MO, sharing her home with a dog and several cats.